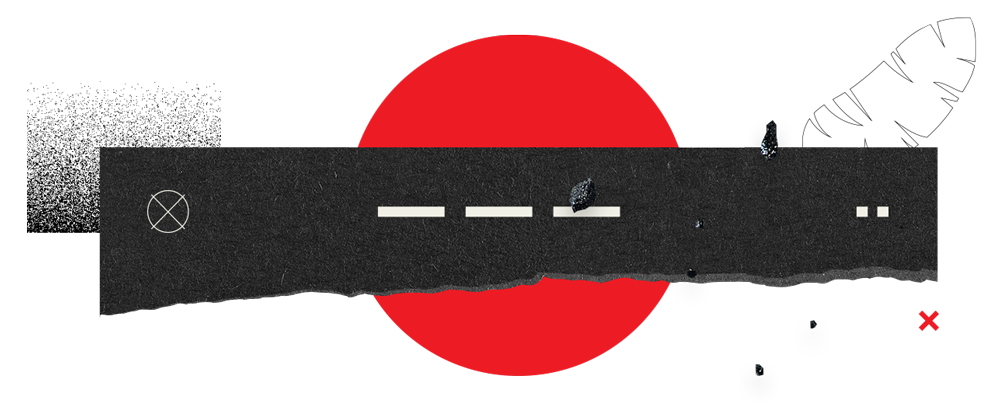 Header
Unlimited layouts
Build the header you've always dreamed of, without limitations. Add different menus, icons, areas, search boxes, make it responsive…
Spice it up with sticky effects
Stick your header to the top of the page when visitors scroll down, adn decide which parts of the header get sticked (all header, main navigation only, top bar…).
Change header per page
You can set up a different header for a single page or post. For example, you can set the header to be opaque by default, but make it transparent on the home page.
Prepend content to header
Add promo banners or your own reusable block before the header and create any design you like.
Choose from different header bases
Different header styles are prebuilt so you just have to choose which one your starting point will be.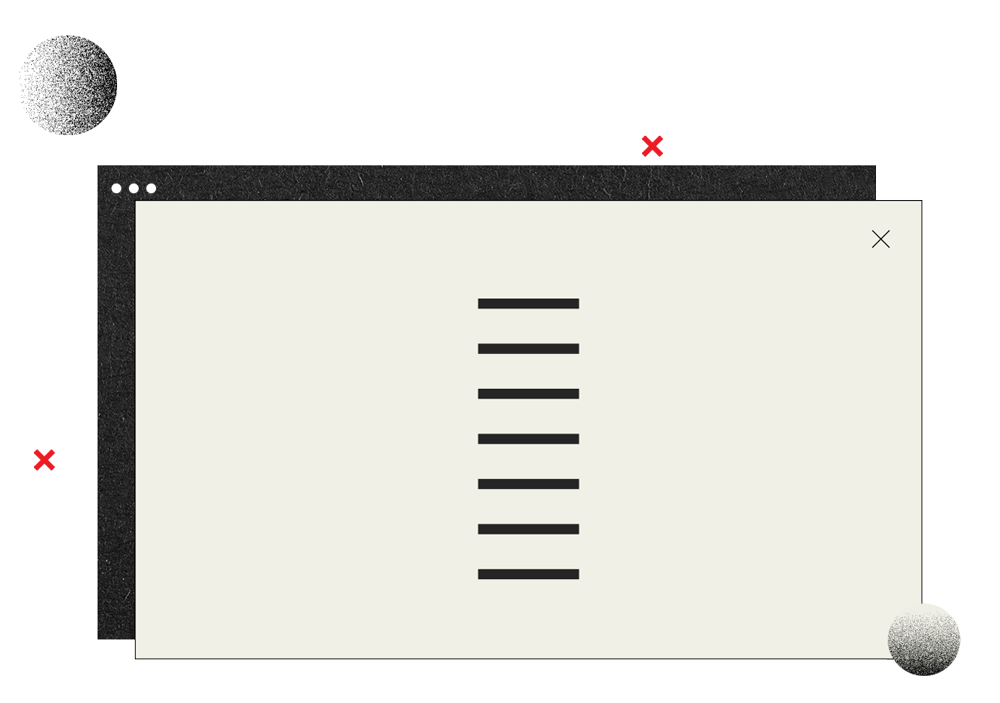 Full Screen

It is displayed as an overlay with a big navigation menu in the middle.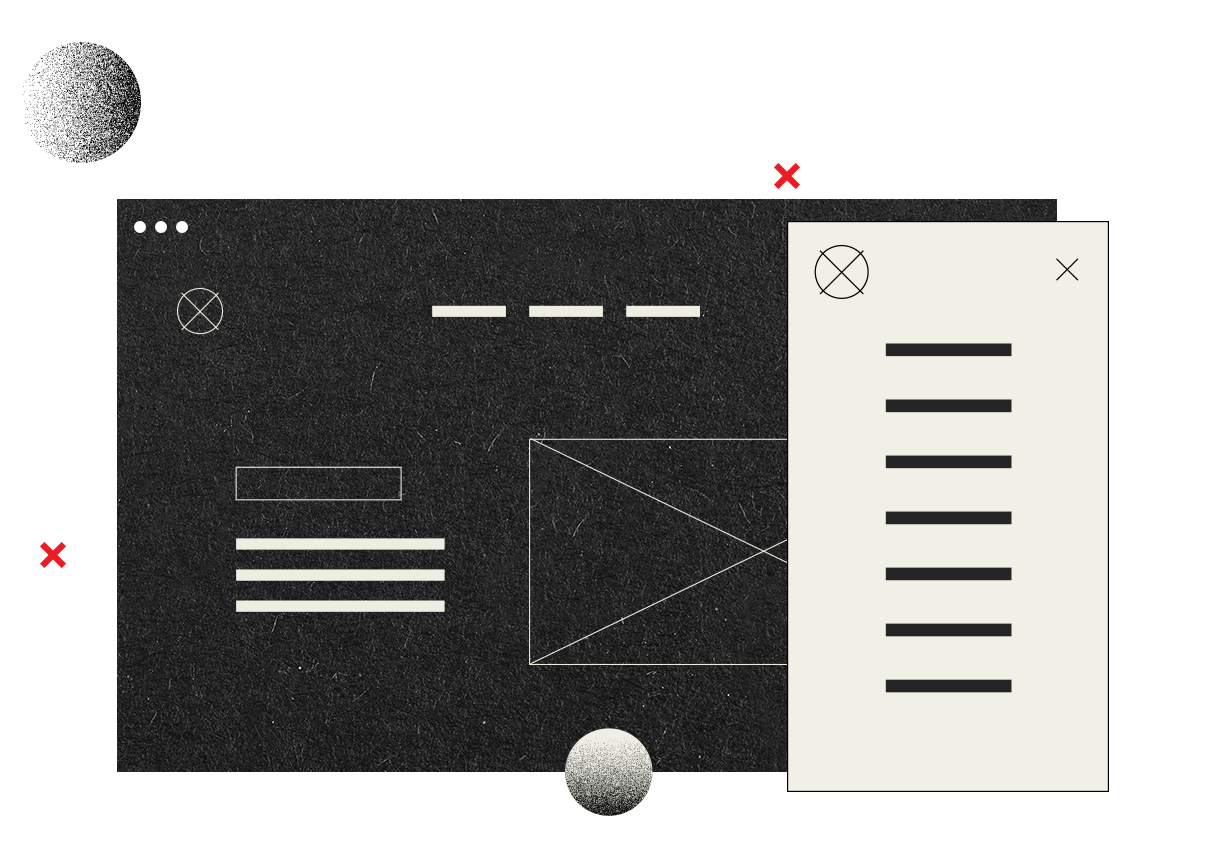 Side bar

With a toggler in the main navigation area, users can display this nav on desktop as if it was a mobile menu.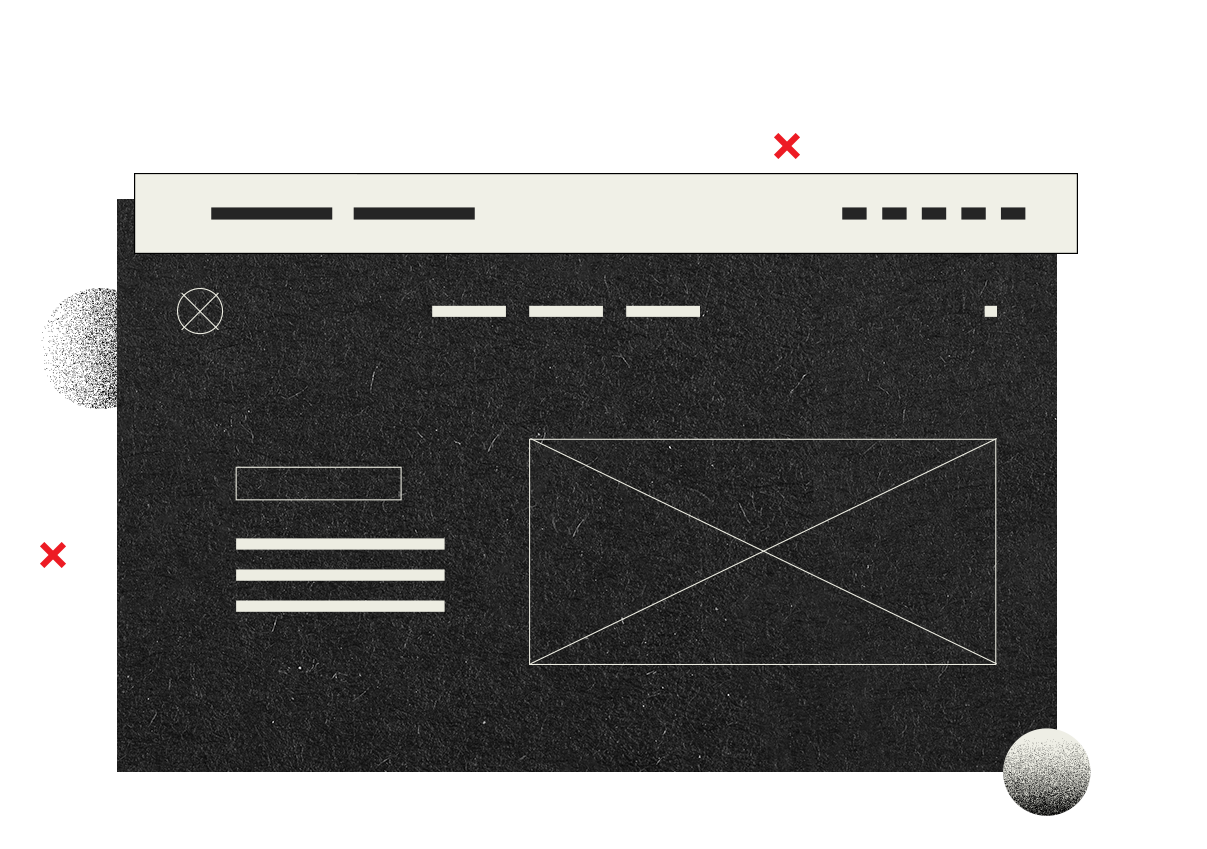 Top bar

A bar above the main navigation area that can contain menus, cart, icons…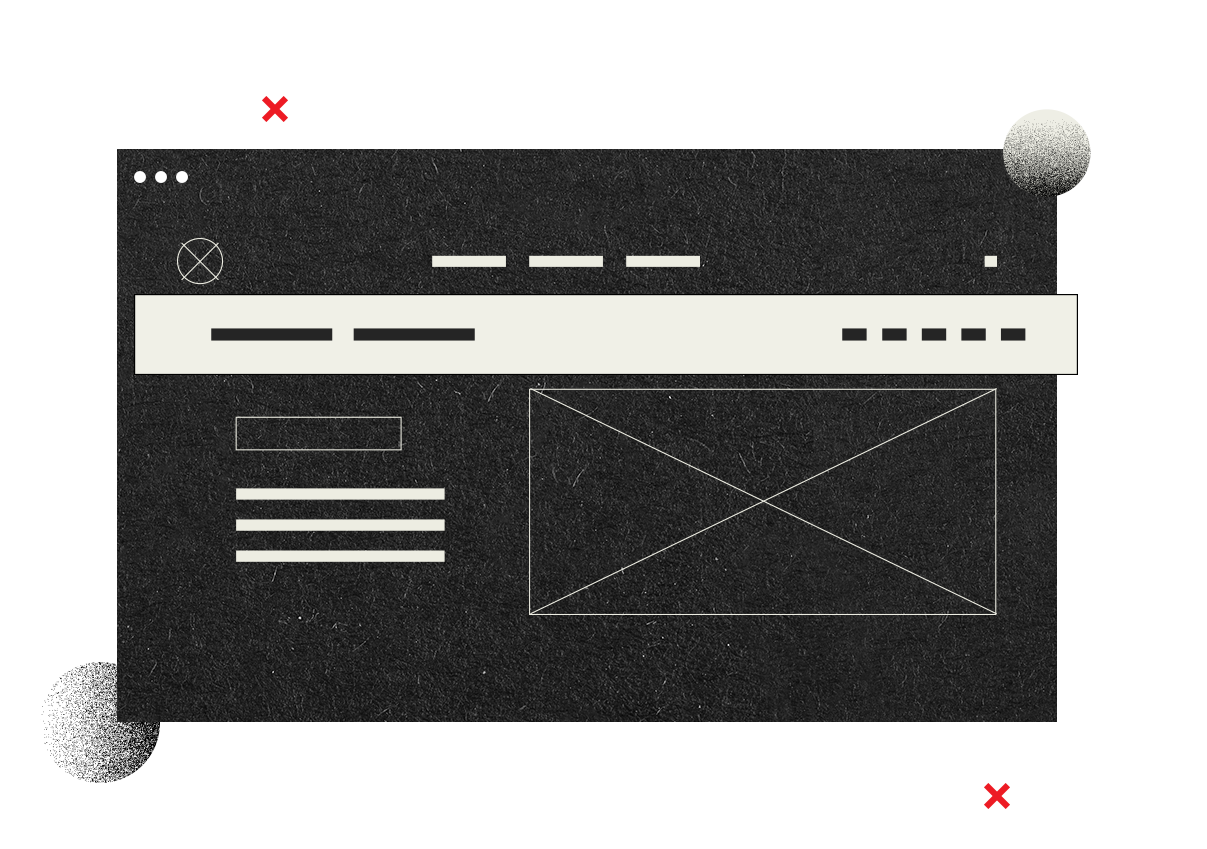 Bottom bar

This bar, similarly to the top bar, will be displayed below the main navigation area.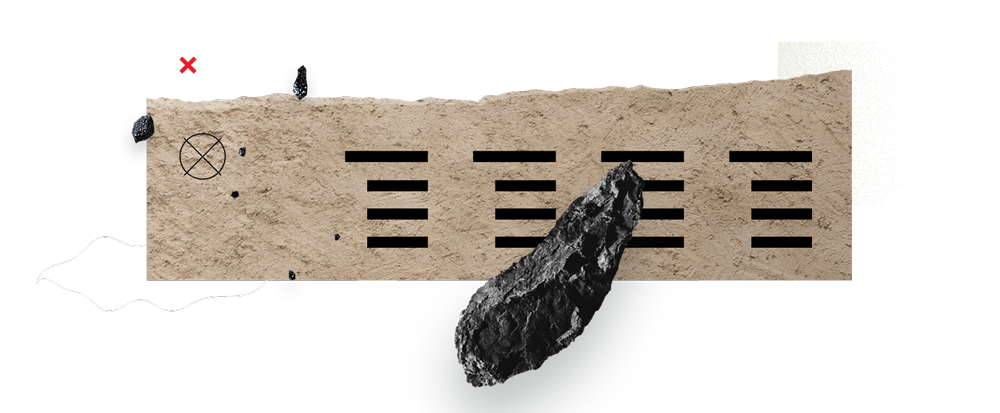 Footer
Mobile friendly footer
We don't forget to take mobile devices into consideration, and understand how the design may differ on them. Footers can be arranged in columns, also on mobile.
Multiple rows
Your footer can contain several rows of content. For example, you might display your payment methods on one row, navigation menus on other one, and legal links on a third one.
Adjust padding and colors
You can set the padding for each of the footer rows and for the copyright bar independently, set your own colors, etc.
Fluid or contained
Footer can be in a container or it can take 100% width of the viewport depending on your own needs.
Your footer can be a powerful tool
A footer is the area located at the bottom of your website. Like headers, they typically appear consistently throughout the website, on all pages and posts. We believe they are as important as the headers, and you can use them to display a newsletter registration form, copyright, terms of use, contact information, etc.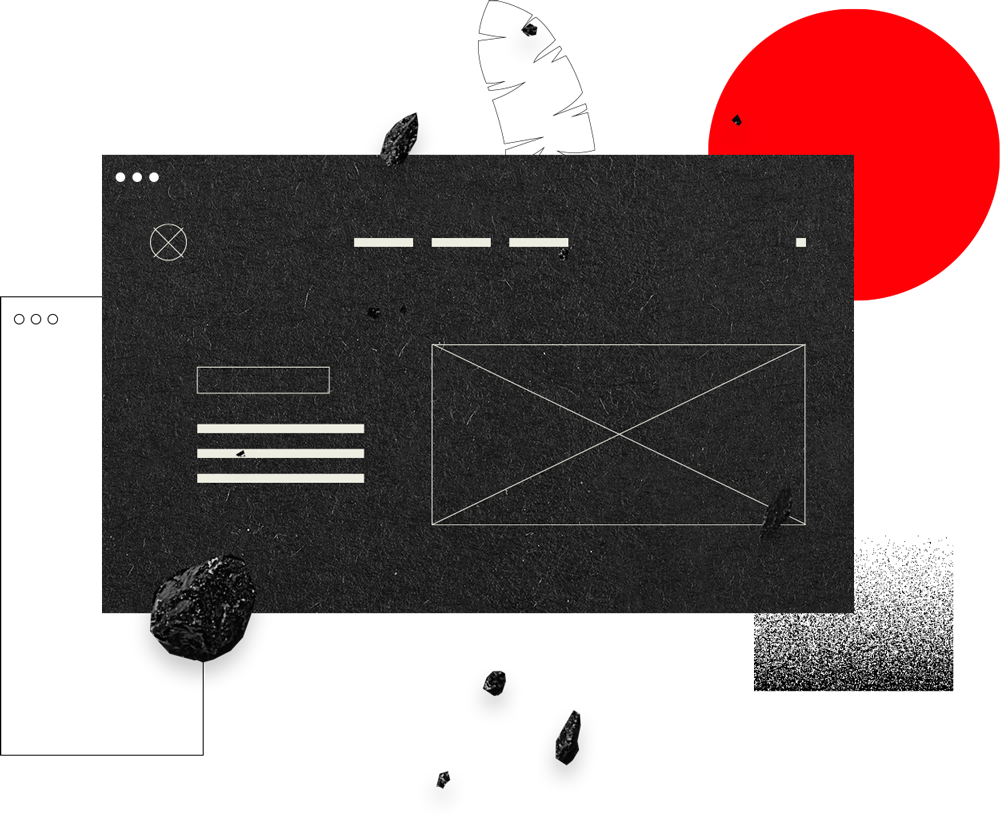 Body
Page borders

Pre-made page borders are beautiful frames that can be added to the website, as if it was a beautiful painting. You can tweak colors and sizes.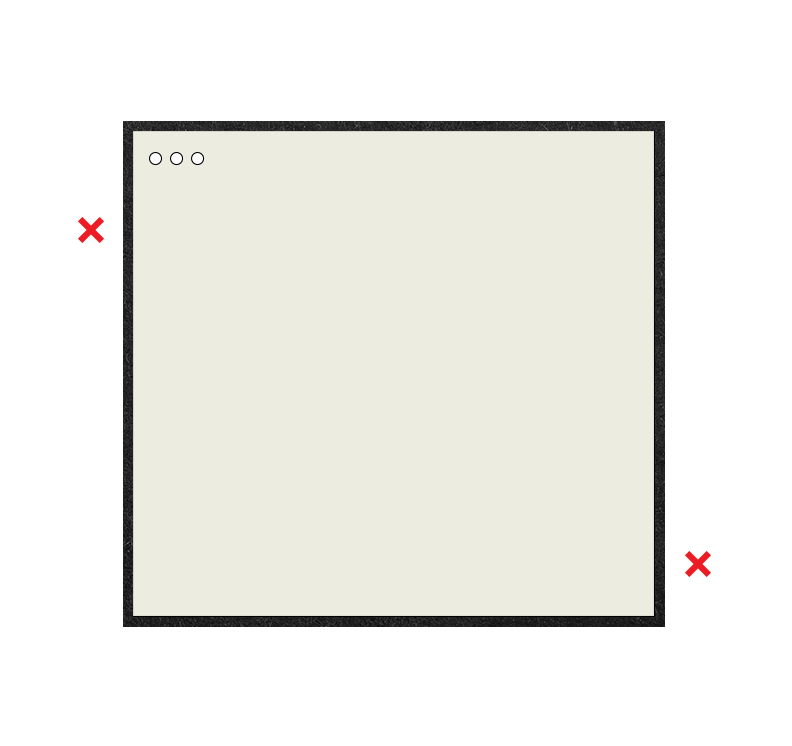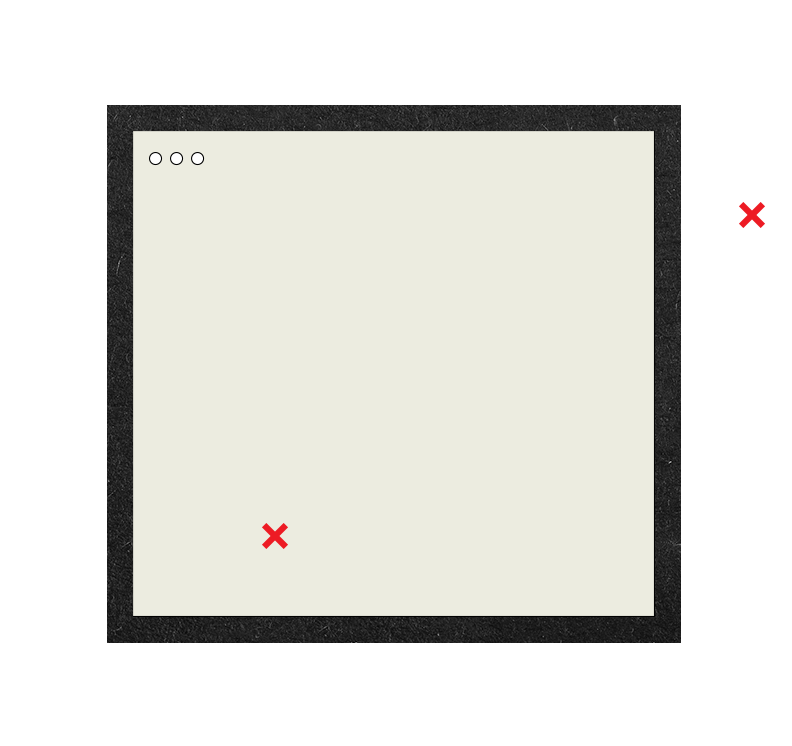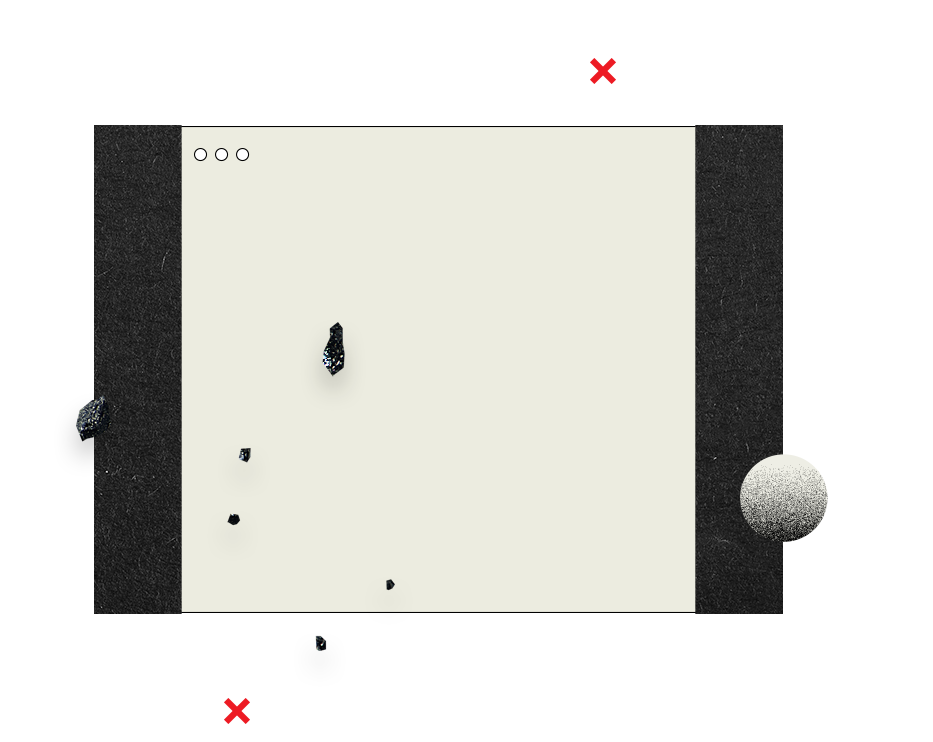 Boxed body

This feature is not often used, but it can be useful to make some websites look more tidy. With a boxed body, all content is inside a container element, centered at the middle of the viewport.