Join the Pomatio Partner Program
Offer your expertise to companies all around the world, or become an affiliate an earn great commissions.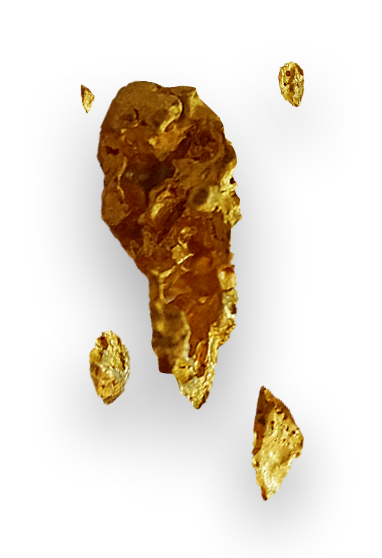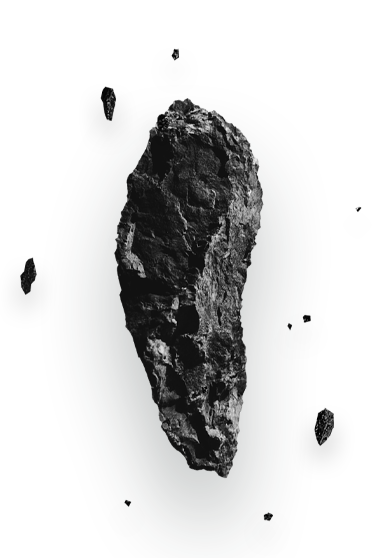 Help companies succeed as a Pomatio Partner
Introduce new companies to Pomatio, and help them start, sell, market, and manage their businesses with powerful websites & e-commerce.

Build or migrate websites
Build new websites / stores, or migrate them from other platforms to Pomatio. We will assist you in every little step. Pomatio is trusted, customizable, and intuitive.

Save yourself trouble
Trust a cloud solution that won't let you down, and that will make your customers happy with their online brand.

Become an affiliate
Use your voice to inspire entrepreneurship around the world. Earn revenue by referring your users to Pomatio. Visit Affiliates FAQ to learn more.

Great affiliate commissions
The commission for each registration that you get us is €30, the equivalent of 2 monthly installments of a client. Get nice referrals while helping other businesses grow.