Integrations & extensions
As if it was using glue, Pomatio will connect your website with different tools/softwares and help automate tasks, so you can spend more time on what matters most.
Apart from the integrations, there are dozens of extensions that enhance core features!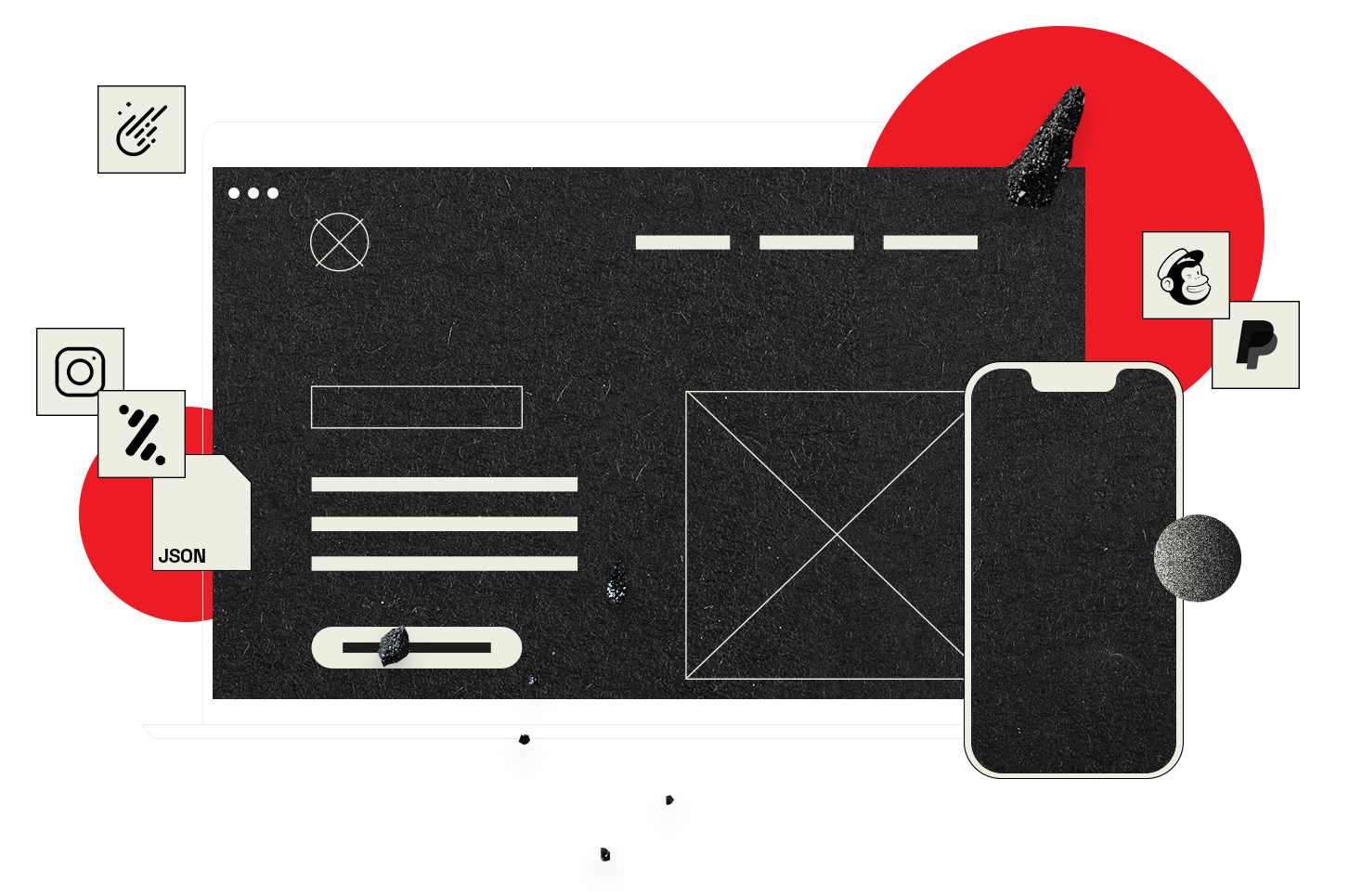 But it doesn't end here…
Thanks to the Restful API you can easily connect your website or online store to almost any web service or create your own app that reads data from your website.
Thanks to our partners at Sinqro, we integrate your online store with virtually any ERP, POS or billing software!
Sinqro is an integration platform that allows you to integrate and automate applications, system infrastructure and online and offline services with third parties in a simple, fast and reliable way, creating workflows and offering a new way of integration.
Thanks to our partnership, we will take care of your most complex integrations, just get in touch!