Palettes and reusable content
Pomatio provides you with several tools to reuse content and styles through your site, so you don't have to work even a tiny bit more than you should.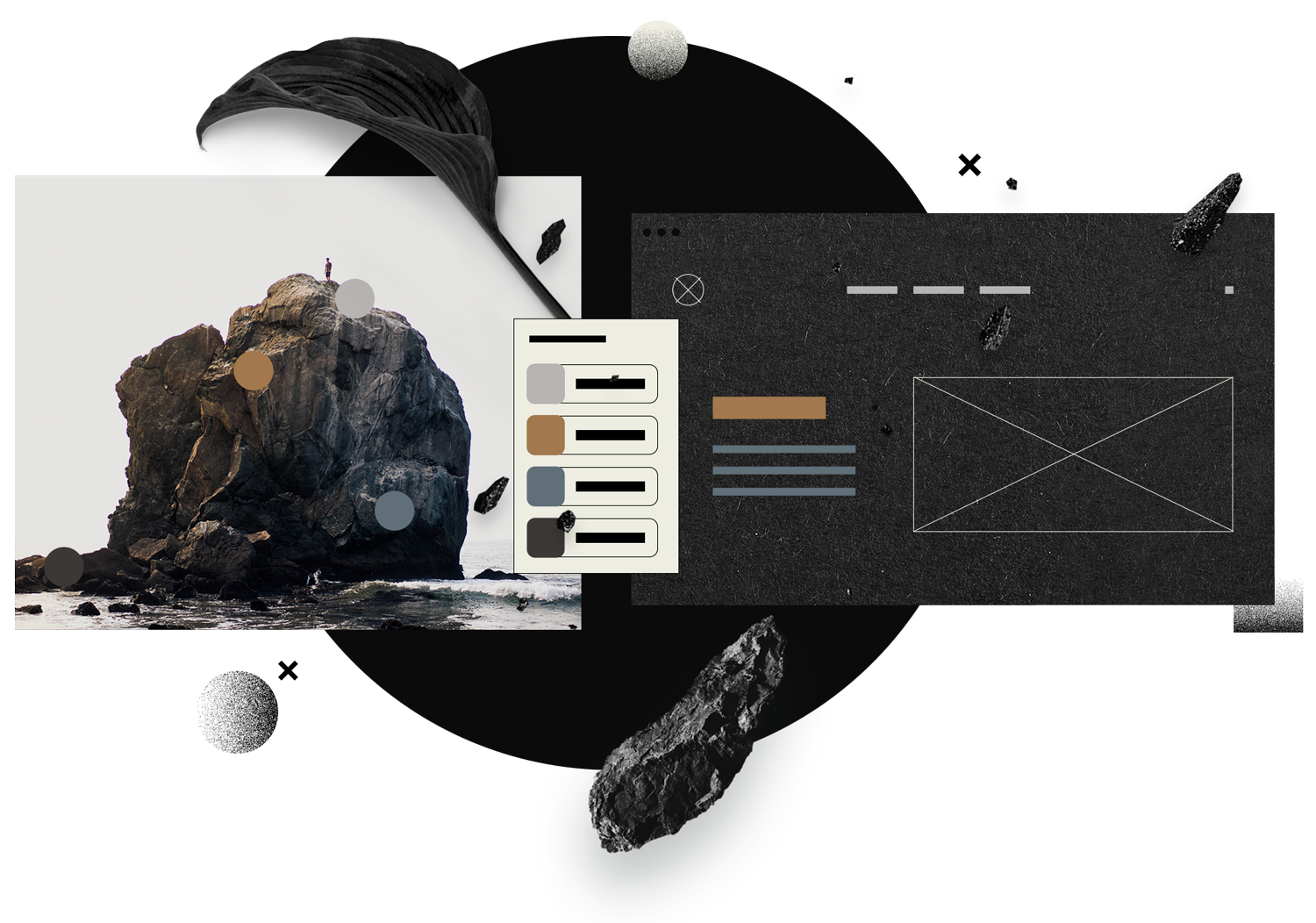 Palettes concept
Color palette
Create your color palette once and use it all across your site: customizer, row backgrounds, TinyMCE or text editor swatches, etc.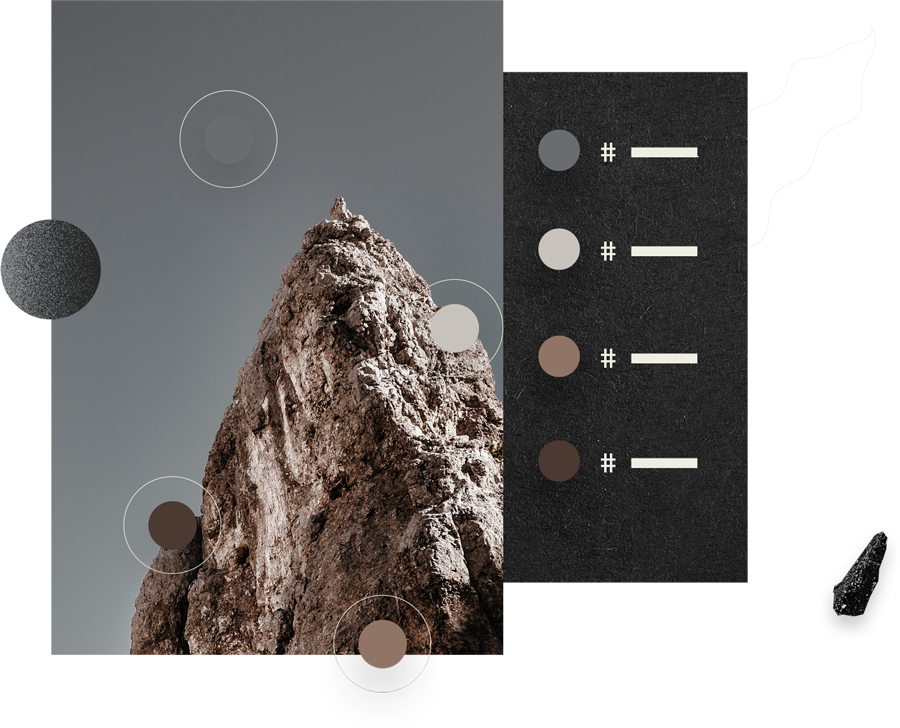 Icon libraries
Pomatio comes with more than 6000 icons available right on your admin area with a WordPress native-like UX. All icons are filterable by library (Fontawesome, Ionicos, etc.) or keyword. Site performance is not altered by icon libraries, as they load dynamically as SVGs and not as icon fonts.
You can also upload new icon libraries from a single interface.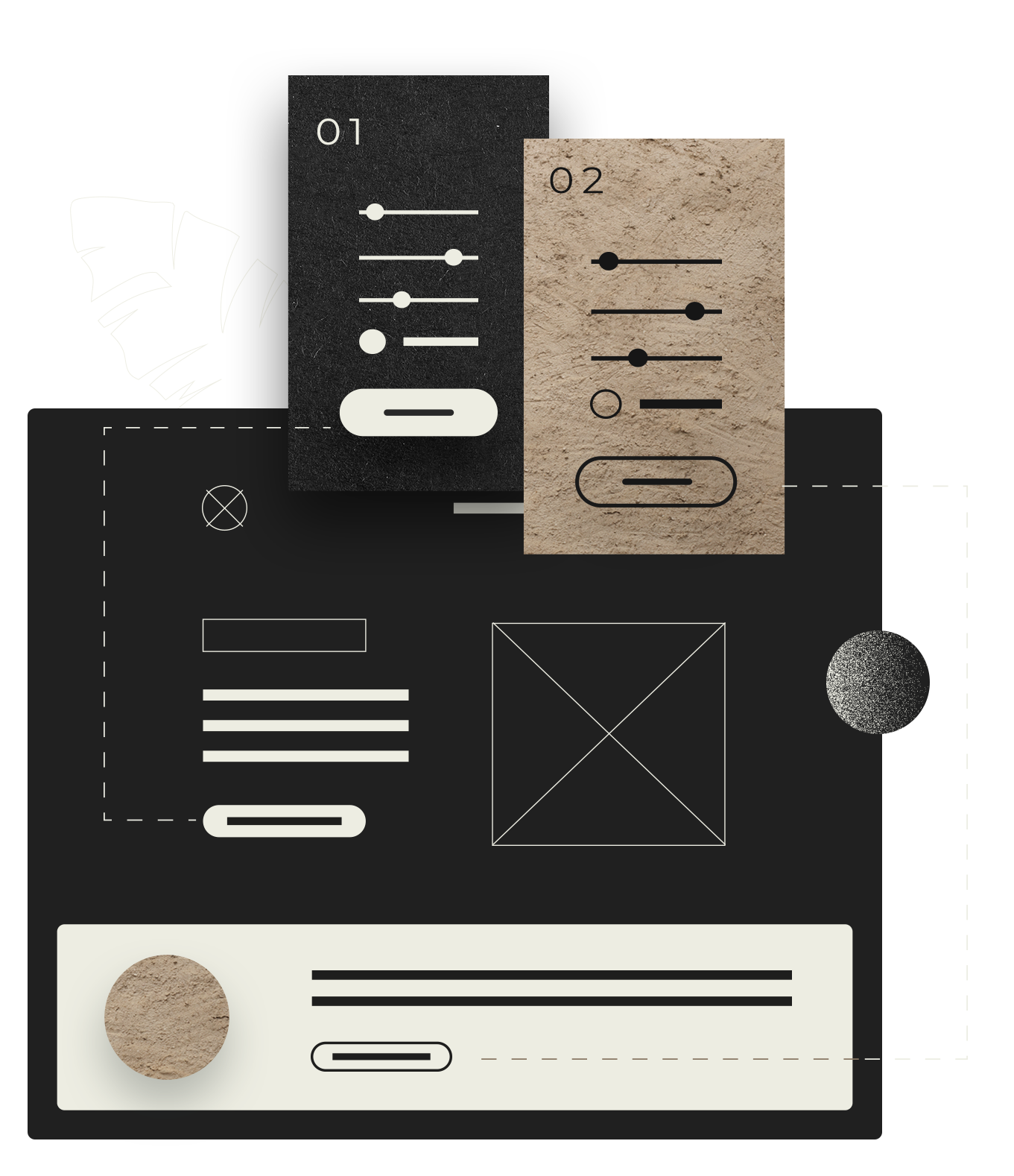 Buttons
The palettes concept applies also to the button styles: you can create up to 15 button styles on Pomatio and, wherever you want to display a button (single buttons, feed element buttons, modal box buttons, etc.) just choose the right one from your palette.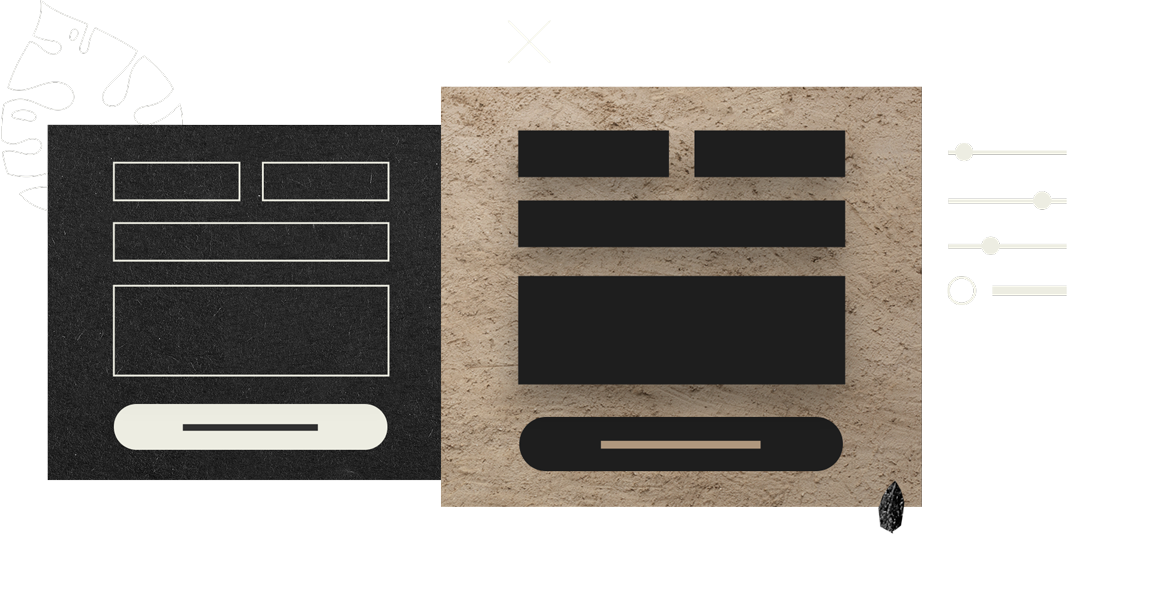 Forms
And it applies as well to form styles: you can set up different form styles with unlimited input style configurations.