Your price:
€ /month
(€ /year)
What traffic do you expect to receive on your website?
Premium extensions
Add premium features to your website.
Storage of your mail
Up to 100 accounts with a total storage of: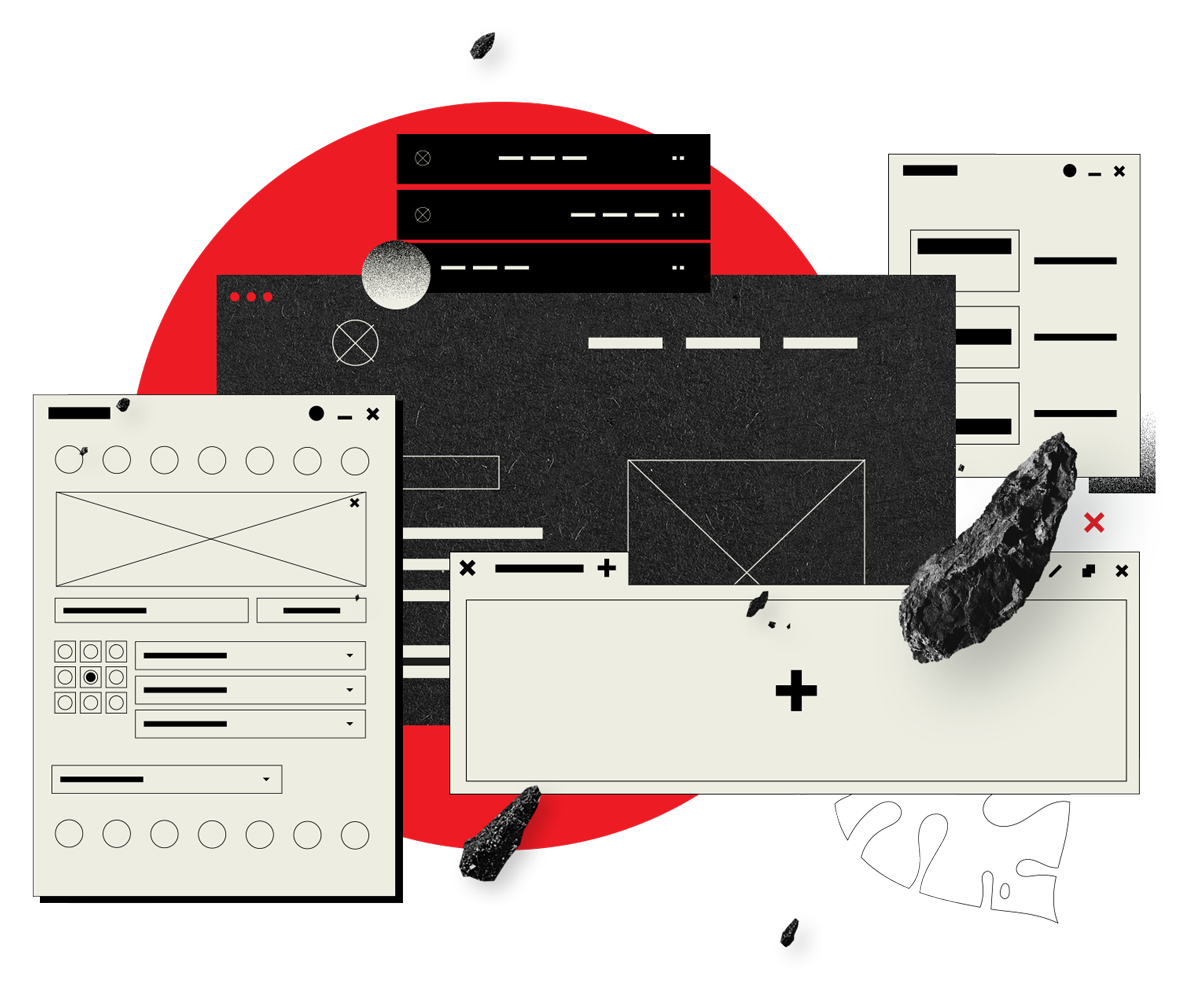 With Pomatio your website is always up to date, with all the latest technical innovations and secure. In addition, we are at your side for support for whatever you need.
We include what we called "Pomatio's 10 in 1", the decalogue of everything you will need for a modern site.
Frequently Asked Questions
Are there hidden costs?
Nope! The payment process is very simple and clear: what you will see in it is what you will invest, not a single € more.
Are payments automatic?
Yes, Pomatio will charge you for the plan automatically through the payment method you have chosen (credit card or SEPA direct debit).
Can I cancel my monthly plan and upload my website to another server or hosting?
Not immediately. Pomatio is marketed as a cloud software (SaaS), so your website cannot be hosted on other hosting or servers while maintaining the same functionalities at the management, software and development level.
For example, we work like MailChimp: with their subscription you can use the entire platform and functionalities, but you cannot host MailChimp on your hosting, but you can download all your contacts and valuable information that you have there, to migrate that information to a different provider.
That is, if you unsubscribe, the copyright of all the design and content will be yours, and we will deliver the following:
Automated export of the website in HTML, CSS, etc. (with their respective images, PDFs and other files that you have uploaded to the web)
Exportation of XML files with all the data (posts content, products, orders and whatever there is in each case)
With this, a developer must adapt this website to the new CMS that you are going to use (be it WordPress or another), programming language, framework, etc.
Can I unsubscribe whenever I want?
Of course, we do not require a minimum stay. At the time you decide, although we will be very sad to see you leave, you can cancel your subscription and we will proceed to deactivate your Pomatio website or online store.
You can see more information on our Terms of use page.
What does the Pomatio plan include?
The monthly or annual plan includes:
Hosting on AWS
Software updates
Security audits, backups and Firewall
Automated optimization and performance
Global infrastructure
Domain included
SSL certificate, HTTPS secure connection
Email
SEO Optimization: Generation of sitemaps, use of HTML markers and tags so that search engines index the content correctly, and integration with Rank Math.
Technical support
You can see more information here .
What happens if the payment renewal fails?
If you have chosen SEPA as the payment method and the charge is returned, we will charge you the expenses generated. If you have chosen a card, we will make a second attempt to charge the account, and if this also fails, we will contact you to find a solution.
In case of not regularizing the payments within 1 week after the non-payment, the website will be temporarily suspended until the payments are regularized.
After 30 days without regularization, we will proceed to permanently remove the website.
We will keep a backup copy of the website for 1 year after that date, but the cost to reactivate the site during that period will be €100 + VAT.