Drag & drop. Native WP. Just better and extended.
Easy peasy!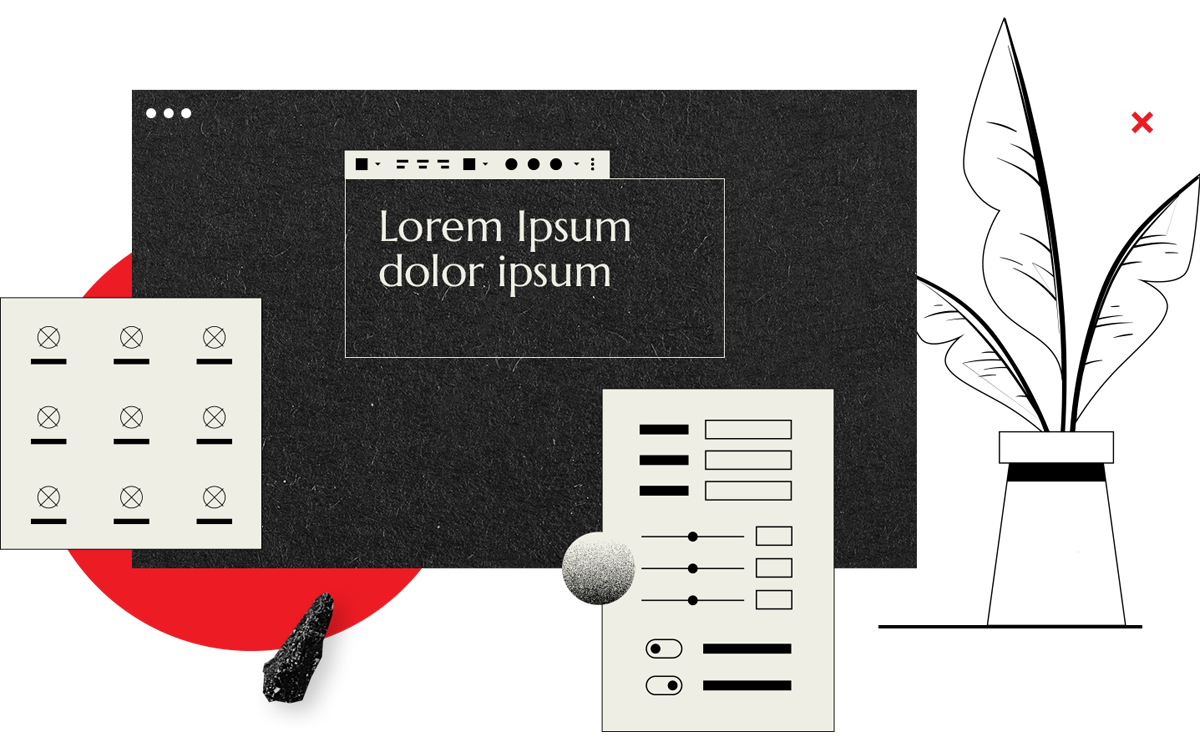 Dozens of custom blocks and extended native ones let you create limitless pixel perfect layouts and designs, as sophisticated as your imagination.
Pomatio is the first of its kind, as it mixes a great software with a powerful infrastructure, aiming to outperform any existing competitor on the market.
You will build your site with minimum time and amazing ease of use. Our collection of blocks are focused on letting designers build innovative rich pages in WordPress.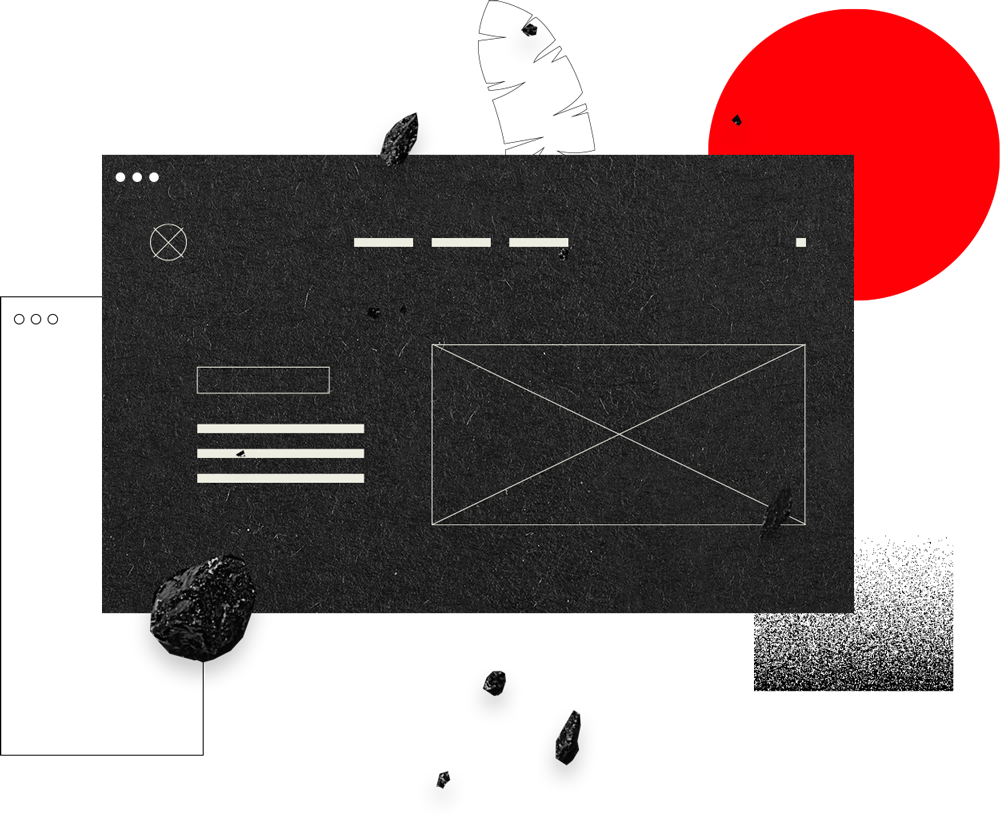 Section
The Section block is a top-level container block. You can use it as a container for organizing multiple blocks inside it.
Since Section has been designed to provide you with a huge number of options, you want to start with this block for any deeply custom content area!
You can set the content to container width or full width. You can also split the content into Photo/Video in a very easy way.
Row
The row is one of the most important blocks used to build your page. Within each row, you can place as many columns as you want to create complex layouts.
Sticky
Make a row stay fixed on the screen. Perfect for making the user not to get lost.
Full height
With a simple click you can make the row occupy the full height of the screen viewport, it adapts to any size!
Next section arrow links
Choose an icon from our extensive library and the theme will take care of placing it at the bottom of the row, and link it to the next section to make it easier for the user keep browsing.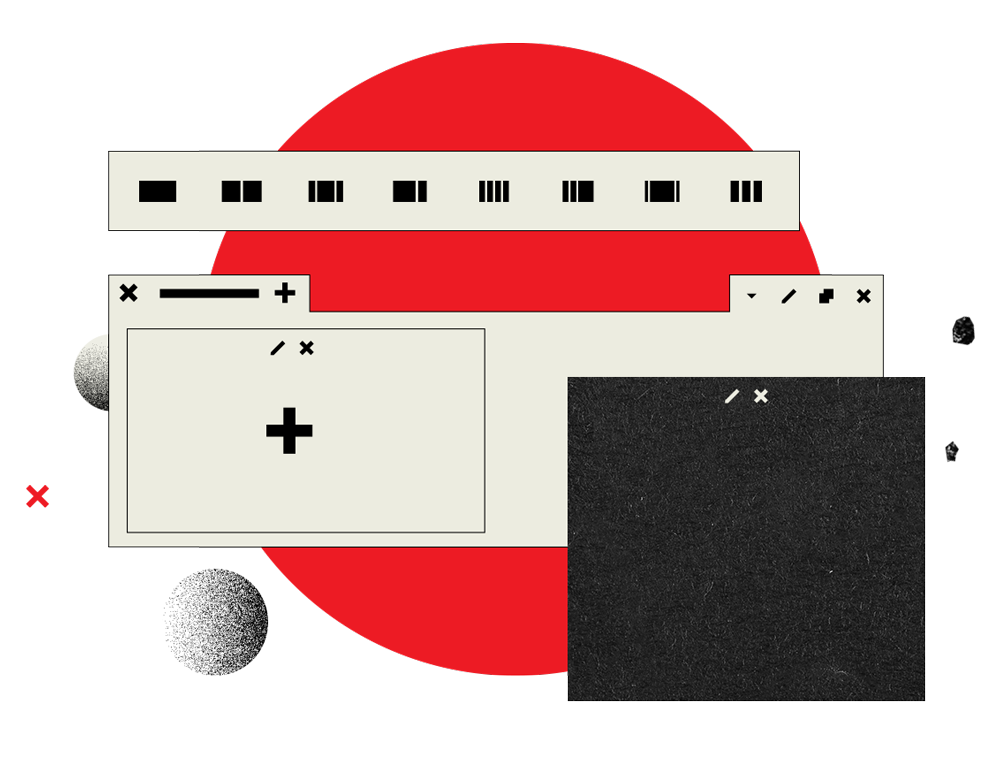 Column
Use Pomatio's powerful flexbox grid to build layouts of all shapes and sizes thanks to a twelve column system with dozens of options and responsive breakpoints.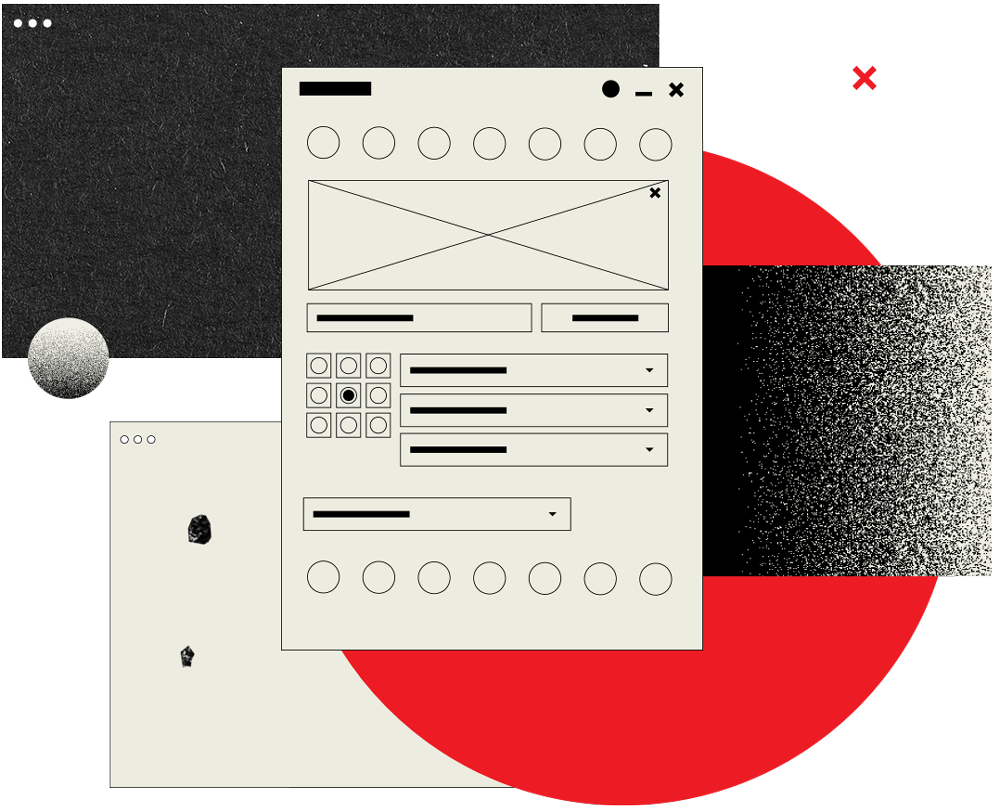 Backgrounds
Set virtually anything as a background for your sections, rows and columns: colors, images, videos, sliders… You can add solid color or background overlays on top of those backgrounds and set the opacity to fine-tune your desired look.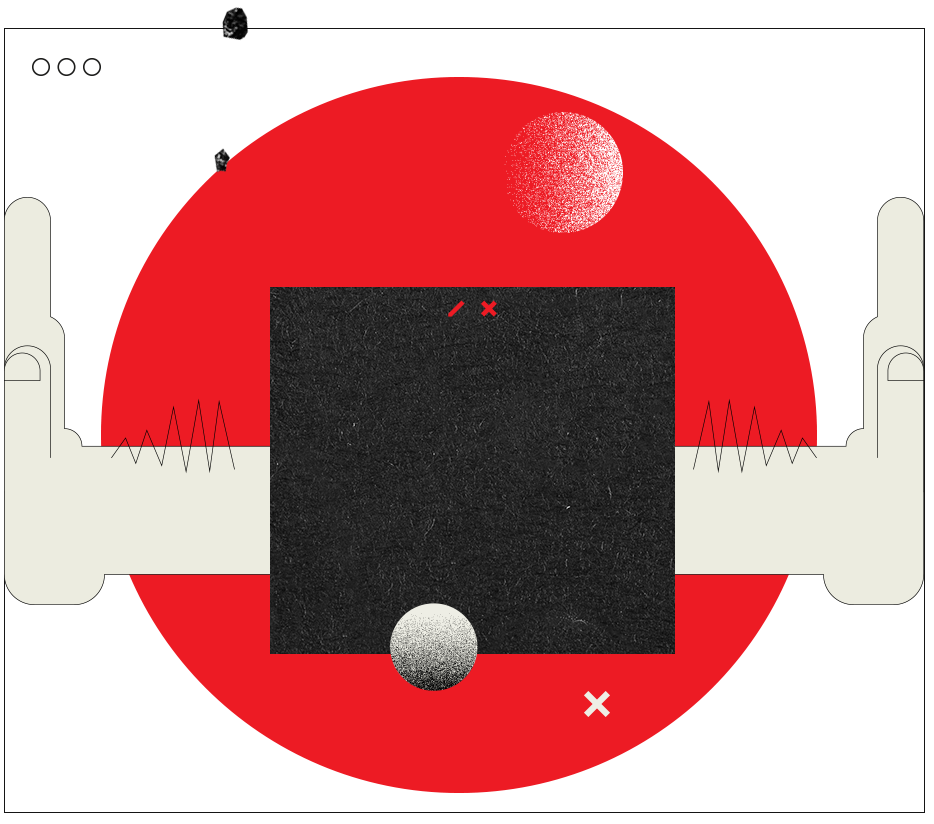 Respect padding

A simple yet very powerful feature that allows you to have equal-height columns while keeping white gaps between your columns. With this simple toggle, you can have equal-size columns with backgrounds that do not touch each other.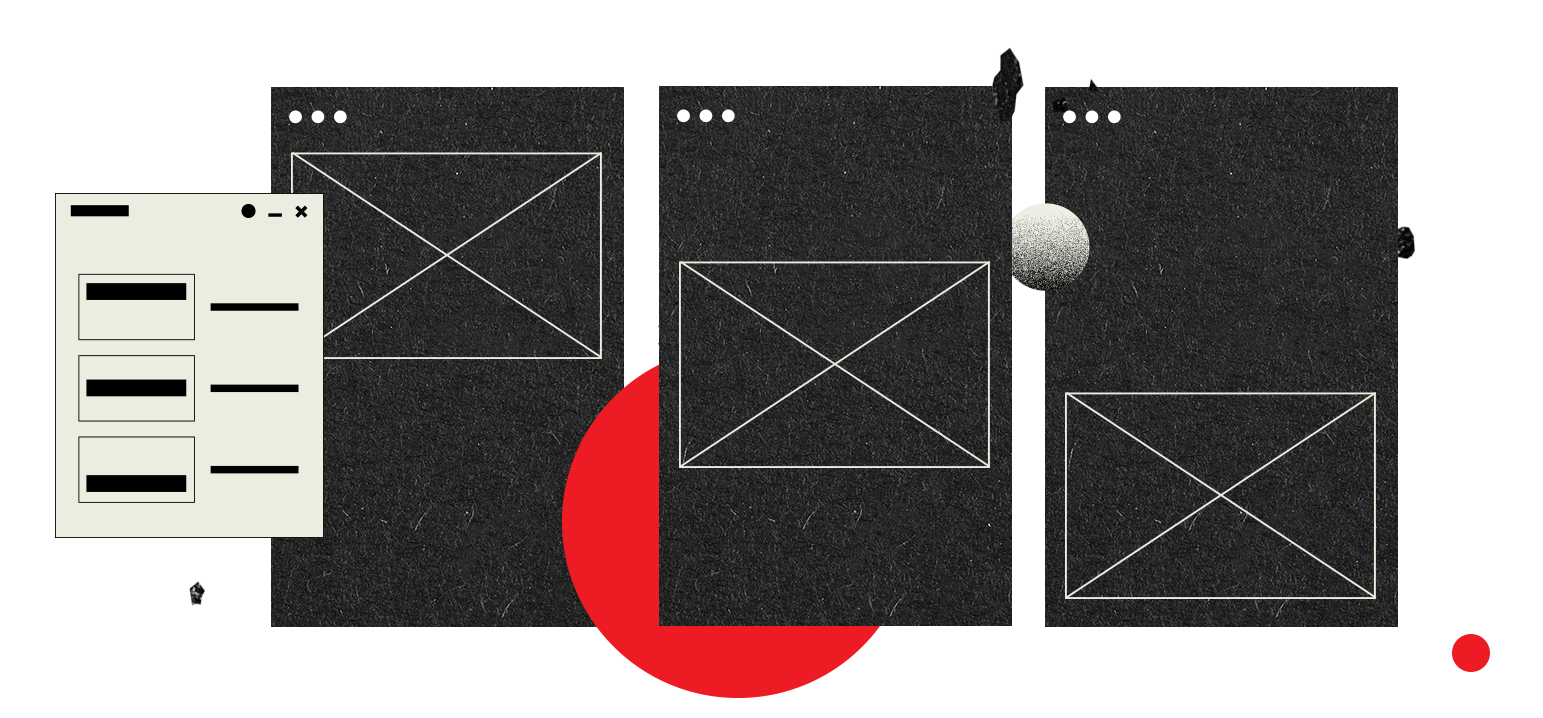 You can center or align to the bottom all the content of your rows vertically with this option. It's that easy! All your texts centered without CSS.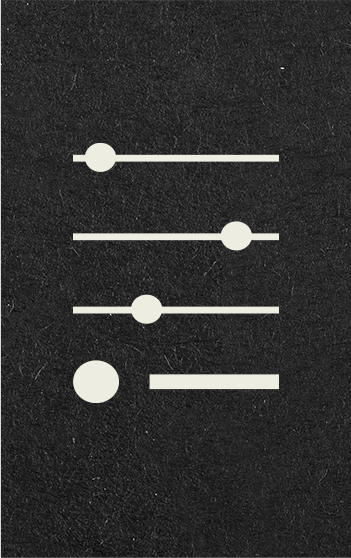 Animated backgrounds

A really lightweight feature to animate your background images. They will move automatically horizontally or vertically and create a magic feeling.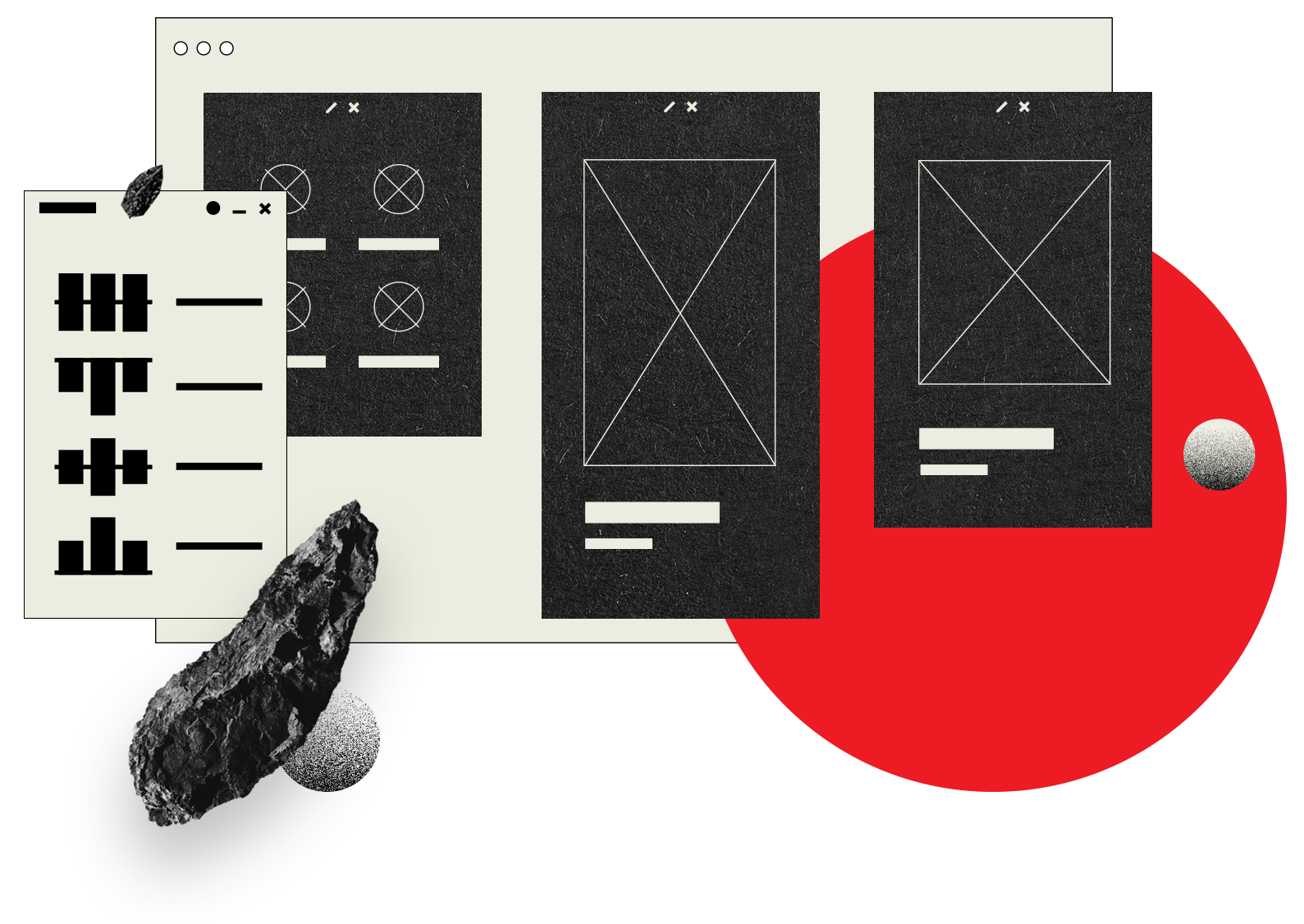 Column heights

By default Pomatio takes care of equalizing the height of all columns in the row, but you can tweak this option when creating your layout.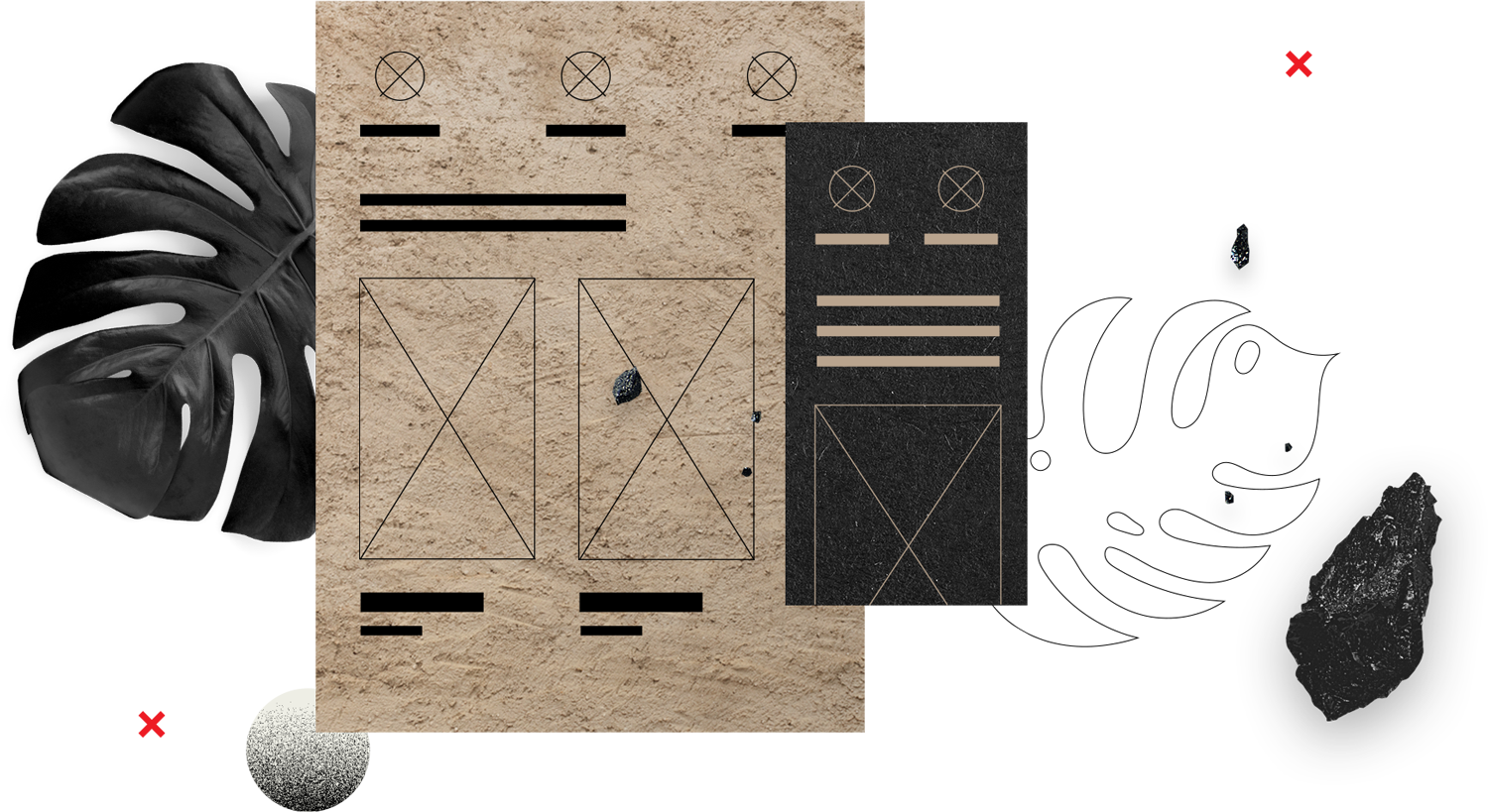 Visibility based on purchased products
You choose to whom you want to show the content of this row based on product purchases. Useful for your premium content!
Role-based visibility
Make this content visible only to logged-in users or users with a certain role of your choice.